You can travel from Ho Chi Minh to Muine by taxi for a transfer in 3h55 minutes, the journey cost is from $150US for a round trip.
Rent a car with driver is a great option for these who are travelling with large luggage or small children, pets are afraid to get lost in the Saigon airport (because to catch a bus or a train to Muine Phan Thiet from Ho Chi Minh you'll have to get from Tan Son Nhat Airport to the centre of the tourist district of Ho Chi Minh or train station in a urban regions.
While you are arriving at night time and don't want to wait for public transport until morning or take a taxi, the airport is too expensive.
For a private taxi, van, minivans from Saigon airport (SGN) transport to Muine, Phan Thiet so far is one of the most awesome choices.
The distance Ho Chi Minh city to Muine is 198 km and take 3.5hours to transfers to Muine by private transfers as our drivers will take you on a new freeway from Saigon airport transport to Muine that save you up 1.5hours to drive because our taxi drivers understood that after a long time of the flight to Vietnam.
You will need more time to rest at the hotel, therefore we must offer a super fast, convenient but safe taxi transfer Ho Chi Minh airport to Muine is one of the most important of us. You will not waste your time to look for any taxi service at Ho Chi Minh airport while so much difference offer at the same time and also do know which one is the best choice.
To avoid any scam taxi, airport transfers service at Ho Chi Minh airport, my advice for you to rent a car with driver Ho Chi Minh airport transfers to Muine.
We are now discounting 10% for a private transfer to Ho Chi Minh airport to Muine less than 85$ (USD) that means you book a way to return from Mui ne to Ho Chi Minh airport.
Transfers with English speaking driver Ho Chi Minh city transfer to Muine is also a good idea because the comfort of door to door service transfer for us with a reliable cost.
For the next booking of Muine transfers to Dalat will be 854US, Muine to Nha Trang is 84$US.
Car hire with driver Ho Chi Minh airport to Vung Tau, Phu My port then transfer to Muine for a full day trip is a new tour program from us as you can combine to visit the both nice locations of beach on the same day. If you star your transport from Muine to Vung tau, Phu My port before heading to Ho Chi Minh city also a good choice.
All the customers safed and enjoyed the transfers around in Vietnam with us.
Find us on Tripadvisor.com
| | | | | | | |
| --- | --- | --- | --- | --- | --- | --- |
| Location | Rates (USD) | Duration | 4 seats | 7 seats | 16seats | 35 seats | 50 seats |
| Ho Chi Minh airport to Muine | 4hrs | 84 | 95 | 115 | 149 | 210 |
| Muine to Dalat | 4hrs | 95 | 99 | 115 | 187 | 226 |
| Muine to Nha Trang | 4hrs | 86 | 99 | 116 | 175 | 225 |
| Muine to Vung tau | 3hrs30 | 90 | 94 | 117 | 145 | 189 |
Why you choose the taxi Ho Chi Minh to Muine with us?
Guarantees best prices
New brand of vehilces.
Safety with driver driving
No hidden charge.
If you try to look for another tour itineraries or a difference requires. Please, send your requirements for us.
This email address is being protected from spambots. You need JavaScript enabled to view it.
Our tour consultants will response for you in 15 minutes.
FAQS on this application for any requirements such as the prices, how this tour work, payment methods, how to meet the drivers, cancel policies, before going ahead the booking with us.
Hotline:+84.988.038.301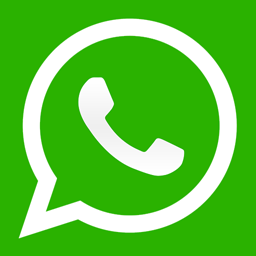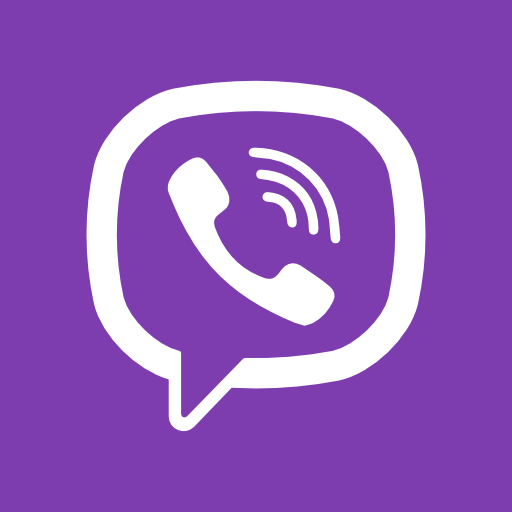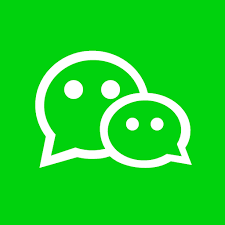 Chat with us on fanpage facebook here.
Noted: Please, fill out your details information correctly such as email and phone number (whatsapp, Viber) that are working so we have a right information to be at your holiday served.
Your personal information will be in a privacy.
Instructions for booking this journey with us:
Please, send for us your journey requirements booking then we will confirm the prices by email for you in a few minutes.

You will receive a booking confirmation email includes the charges with your unique receipt and details driver information. Once you have confirmed with the deal.
For pick you up at the hotels, airport, train station, cruise ports... please send for us your sure name, phone number, flight number details, hotel room number ect..
Paymend method: Please, make a deposit for us in advance to secure for the booking available and the rest will be paid for our staff on the tour.
We accept all bank transfers, cashs, online payment credit cards..ect.
Cost includes: All gasolines and driver expenses, all parking and toll gate fees, mineral water, sim card*.
Cost excludes: Your accommodation, entrance fees, flight cost, travel insurance, shopping fees and other service not clear mention.
Trip articles:
Phu My port transfer to Ho Chi Minh city
Muine transfer to Dalat
Nha Trang transfer to Muine
Nha Trang transfer to Ho Chi Minh city
Muine transfer to Vung tau
Ho Chi Minh to Dalat
Muine city tour